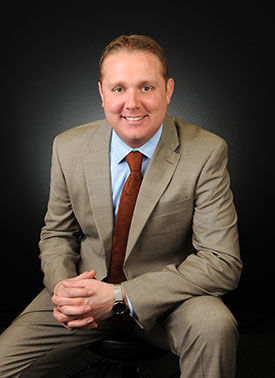 Donald Thomson (known as "DT" to his friends and clients) attributes his success to his dedication to truly
serve
people in a real estate transaction.One of the most common remarks that Donald receives from clients is that he is "Both professional, yet personable."In other words, Donald is dynamic with his clients in both a professional and effective way.
Whether he is working with a first-time home buyer or an experienced seller, Donald has the heart of a teacher in everything he does. It is his attention to detail and thorough communication that makes his clients feel like they are his biggest priority.
His sales and marketing background creates unique advantages for sellers, and his management and training background provide huge benefits for his buyers. Ultimately, it is Donald's high integrity and trustworthiness that cause his clients to refer him to others with confidence.
Donald is often quoted as saying, "Real Estate is not my J-O-B. It's not even my career. It is my vocation." It is no wonder why many of Donald's past "clients" are now his life-long friends.
Donald (DT) Thomson

Dedicated. Trustworthy.